LOVED BY


Why Savyll?
No alcohol doesn't mean no flavour. From a peach Bellini to a minty
Mojito, or a fiery Moscow Mule to a zesty Paloma, Savyll brings you the finest
flavoured cocktails using the highest quality ingredients

Classic. Chic. Convenient.
View all products
Our Story
At Savyll, we believe drinks have the power to bring people together, but they don't need to have alcohol to do so.
We celebrate the occasions where we can all be one, together.
A celebration of diverse tastes, and diverse cultures.
No matter who you are. Where you're from. Or what you choose to drink.
Mixed Pack
Relive the familiarity of a classic cocktail, or discover a new favourite with our chic, mixed-flavour four-can pack.
Includes our incredible Bellini, Mojito, Paloma and Moscow Mule in chic 250ml slim cans.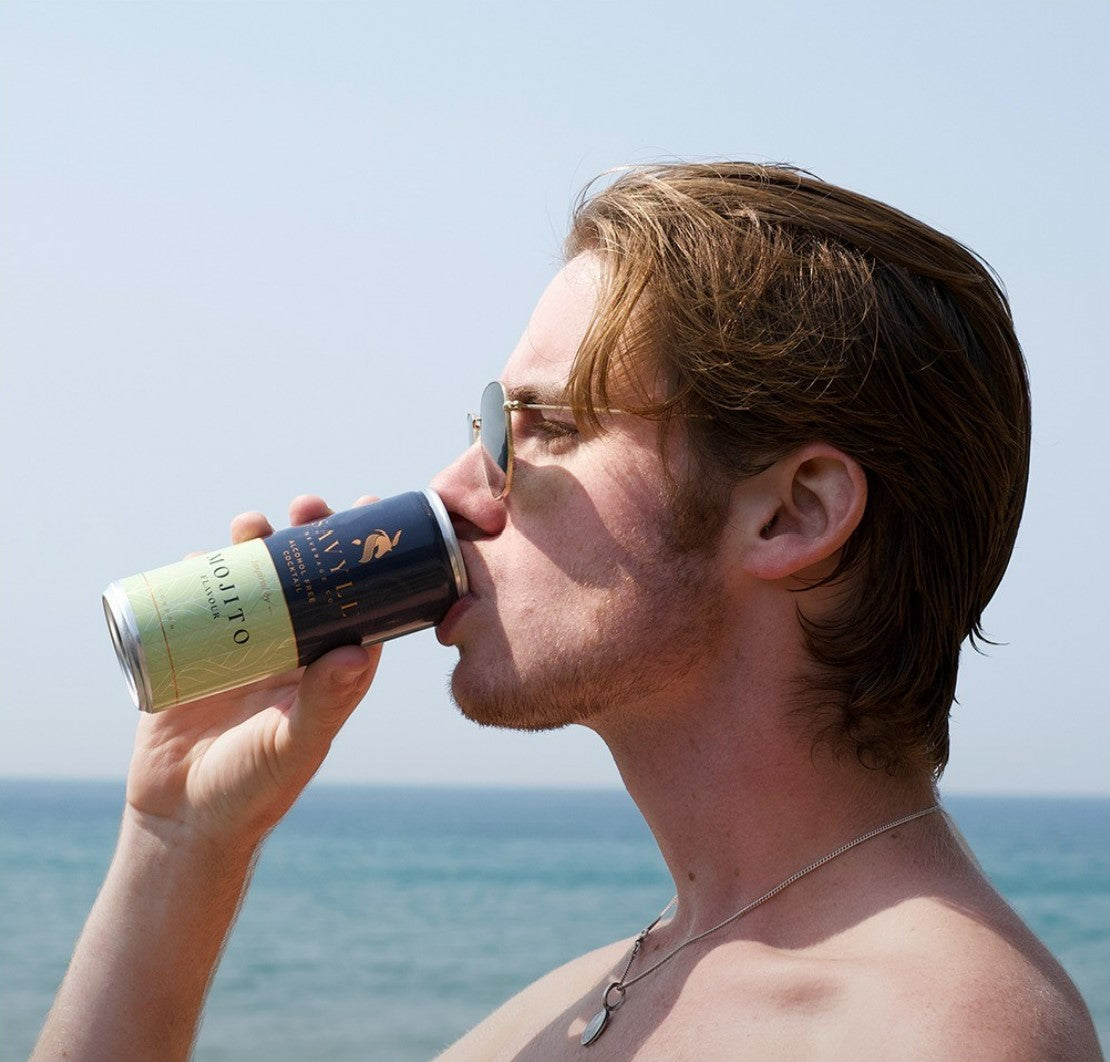 "Absolutely LOVED the drinks last night! Tequila used to be my drink so the Paloma was just incredible. You've made a newly sober girl very happy 😍"
Lizzie, London
"This is VERY good. Alcohol free cocktails. Tastes just like the real thing. Not too sweet, it's perfection!"
Mimi, London
"Bought these drinks for my wife when she was pregnant. We both absolutely loved them, especially the Paloma. Outstanding!!"
Raj, London
Subscribe To Our Newsletters
Save 15% OFF Your First Order